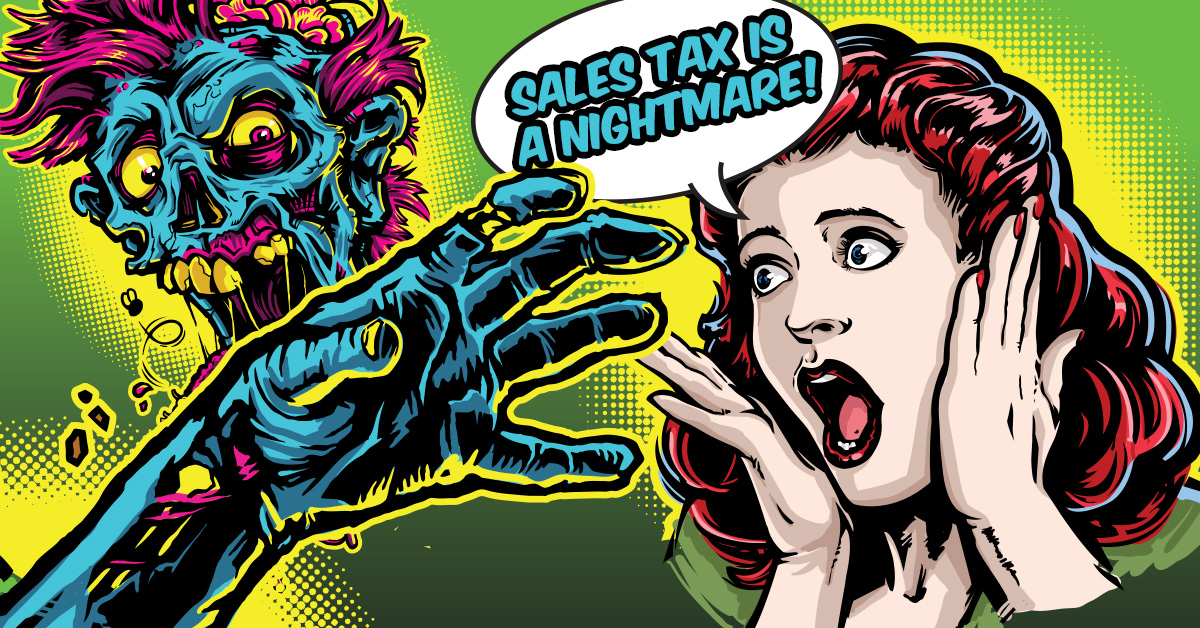 Spooktacular Savings.
Tax free sale.
This Friday through Halloween. October 25th – 31st only.
In store sales only.
Layaway discounts must be reduced by 12.5%. Offer cannot be combined with any other offer. Discount not available on previously sold merchandise. Excludes all 3rd party appraised/certified jewelry. Rolex, gold and other high end watches excluded.