We'll quickly and easily authenticate your luxury handbag before your very eyes, using Entrupy, the world's first and only on-demand authentication solution for luxury handbags.
Each authentication is accompanied by an instant digital certificate, which can be shared via text, emailed, included in online listings or printed, and is backed by the Entrupy Financial Guarantee.
Free Authentication Tuesdays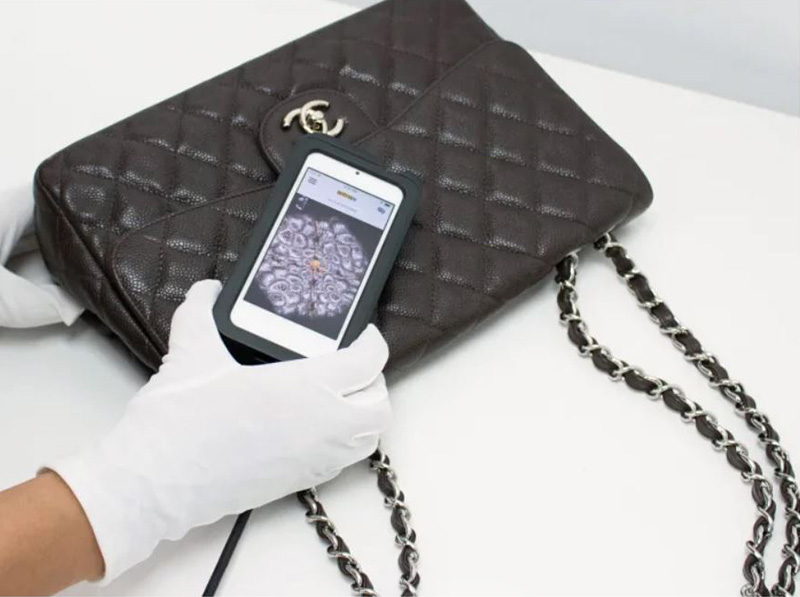 Receive a FREE authentication every Tuesday! One per customer. Inquire in-store for details. *Best Collateral reserves the right to change this offer at any time.*
Choose a location now!