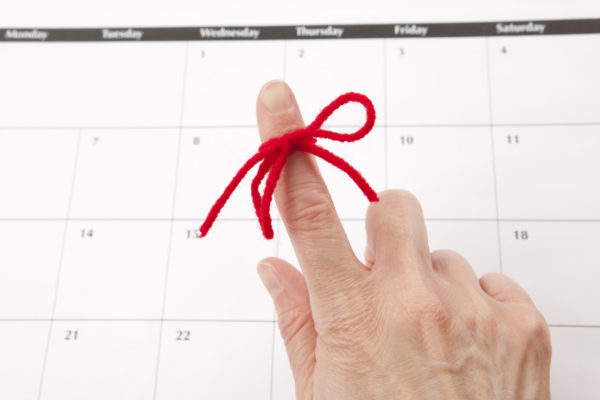 Email Alerts for Your Pawn Loans
Best Collateral is on your side. We're trying to help you avoid more fees by sending email alerts. Our email alert system reminds you when your pawn loan is about to become due.
Our goal is to have our customers retain their merchandise. We don't want you to lose your items, and with our new email alerts, you don't have to. Normally, when a loan expires, we send our customers a letter to notify them that their loan has expired. While we are required to send out these notifications, it comes with a cost.
We want to give you an extra heads up before you have to pay any more. So we're offering this free service to help you save money. With the email alert program, you'll receive an email notification 3-5 days before you receive the official notice that your loan has expired.
Don't miss out. Contact us at any of our Best Collateral locations to make sure that we have your email address on file. Once we've set you up in our system correctly, you won't ever have to worry that you've forgotten your loan due date. Simply stop into one of our locations and visit a loan stall to either repay your loan. If you choose, you may also renew your loan by just paying the interest and any associated fees. You'll receive a new due date, and our email alert system will remind you when your new loan date is due.